Sindy Rollins
BSc Physiotherapy Hons
PGDip Neuromusculoskeletal Physiotherapy. MACP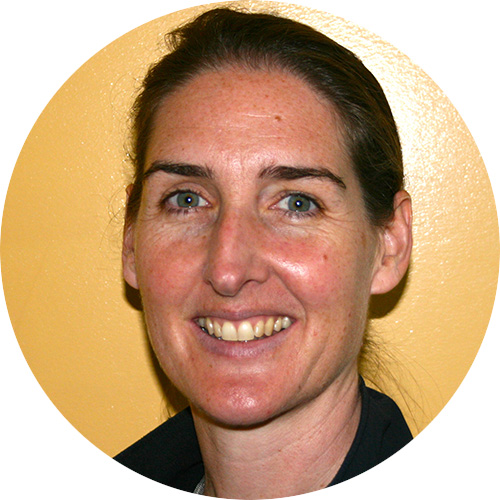 Sindy graduated for Brunel University, London in 2001. After graduation, Sindy worked for the NHS and British Military.
Whilst working for the British Military Sindy further developed her skills in the assessment and treatment of musculoskeletal disorders.Her interest in musculoskeletal rehabilitation led her to undertake post-graduate study at Cardiff University in 2010.
Bringing back the joy of movement
Sindy's aim as a physiotherapist is to help people return to a level of activity that they find rewarding.
She has a special interest in shoulder rehabilitation and pelvic health.
Sindy is a qualified matwork and equipment Pilates instructor and is a presenter for the Australian Pilates and Physiotherapy Institute (APPI).
Sindy is a keen participant in sports and fitness training she enjoys Pilates, swimming, cycling, dog walking and riding her horse Little Bit. In her spare time, Sindy loves spending time with her family exploring the great outdoors of Perth.